I got a happy email today. I won the
Rusty Pickle
sept challenge with my LO: After 1 year. Rusty Pickle is sending me a RAK whooo hooo so soon I'll be getting happy mail.
My amazing adorable friend
Kathie
just tagged me with a I love your blog tag. Thanks gorgeous !!!! I'll have to think about who I will tag.
It week 6 over at
Scrapping Outback chipboard school
and only one assignement left after this week. I have been having so much fun. I have learned a lot and I amazed by the talent over there not only the teachers but also the students.
For this challenge I painted a gorgeous butterfly chipboard I got from Scrapping Outback with Making memories paint. I used clear embossing powder on it and while it was still hot but some tulle over it. I embossed it 2 times more and then but glitter on it. It looks really cute IRL the pic is not too good. I just have to say that this line from Autumn Leaves is one of the most gorgeous line I have ever seen. Totally yummy.
Title: Angle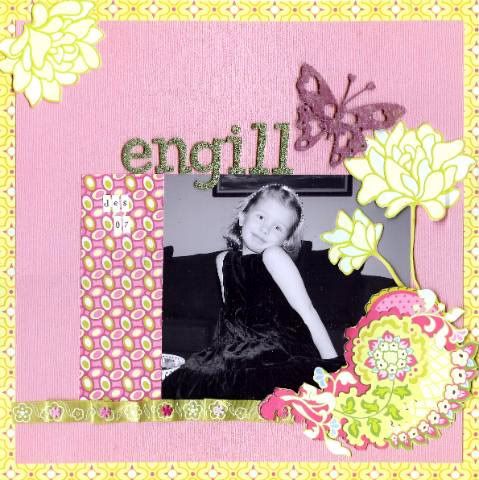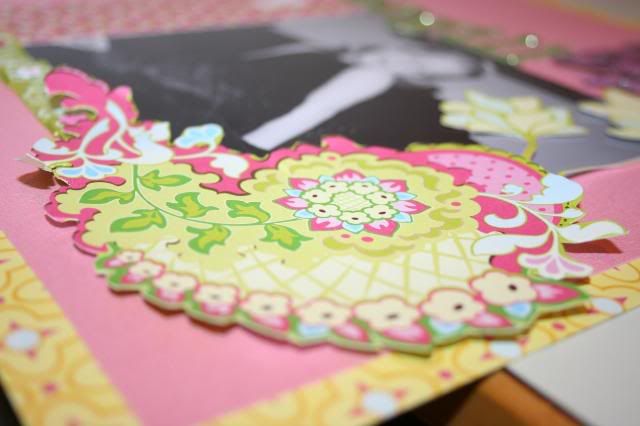 Supplies: Bazzill bling, Autumn Leaves papers and ribbon, Q&C brads, Scrapping outback chipboard butterfly, American Crafts glitter letters and Making memories sticker letters.
TFL
Over and out