In April my little family moved from an appt. to a House. In my old space I used to scrap on our dining room table and I used to leave "creative" mess all over the place for days sometimes (I know I'm bad). Today things are alot different. I got my own space to scrap in.
Let me share some pics.
">
"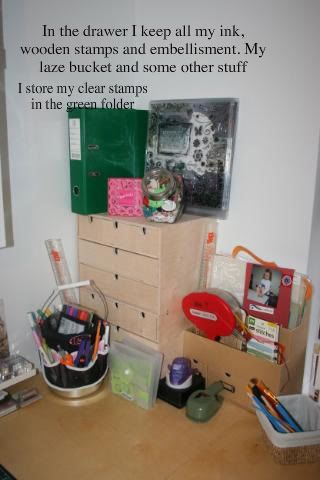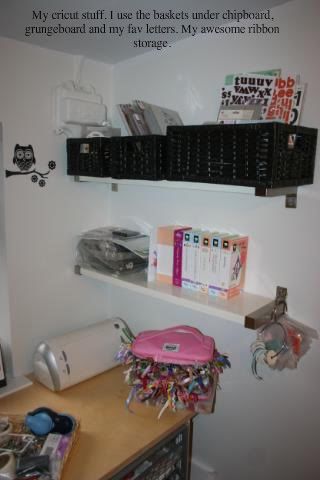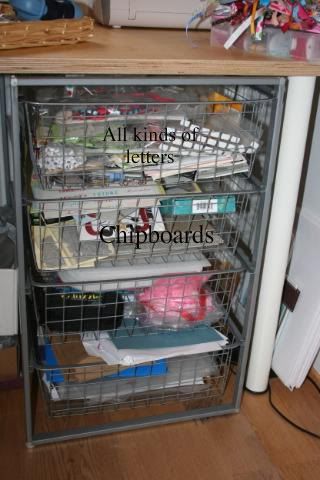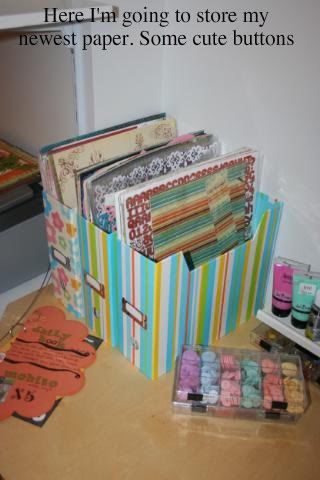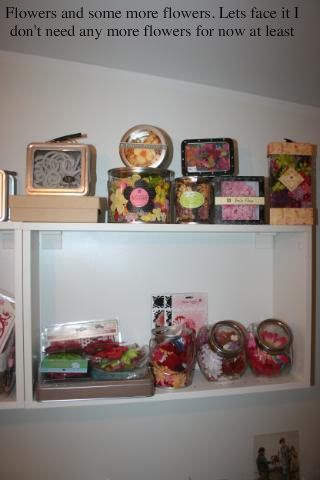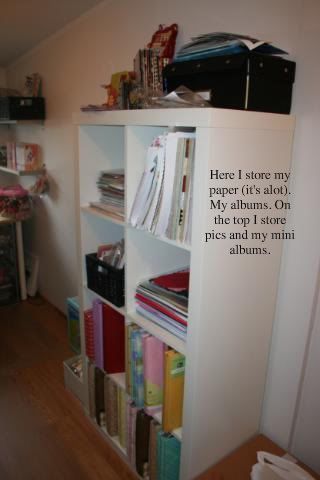 So this my space. Now I just have to use it.
Over and out